Jun 22 2009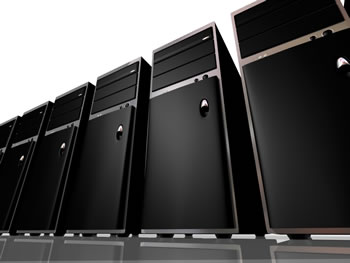 While several other MMORPGs had large servers merges in the past year, according to Turbine's developers, The Lord of the Rings Online player base is growing. In fact there are 4 new servers between Russia and Korea.
While we never release exact numbers I can tell you that we've seen month-on-month growth in the Turbine-operated service all year. This ties in closely with a bunch of marketing programs we've been running – including the currently active Anniversary promotions. I can't comment on behalf of our partners, but domestic growth + new markets + promotion in the EU means we're hitting new peaks overall.

Between the obvious quality of the game and the clear value of our $9/$9 offer we've been making some big strides. We're not sitting back and resting, however: There are new campaigns and promotions in the works to continue to drive this growth.
Comments Off on Lotro growing, no merge servers plans